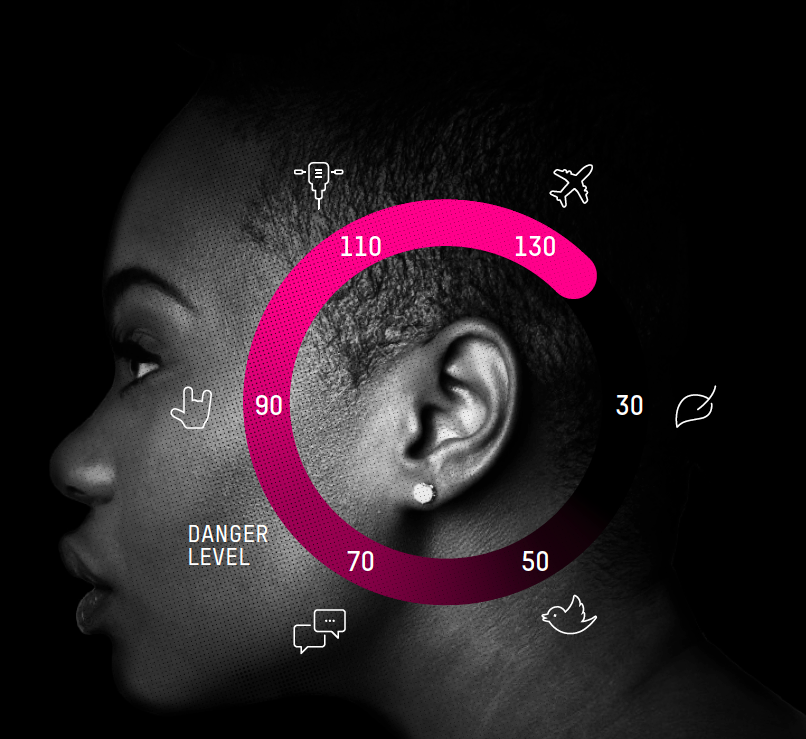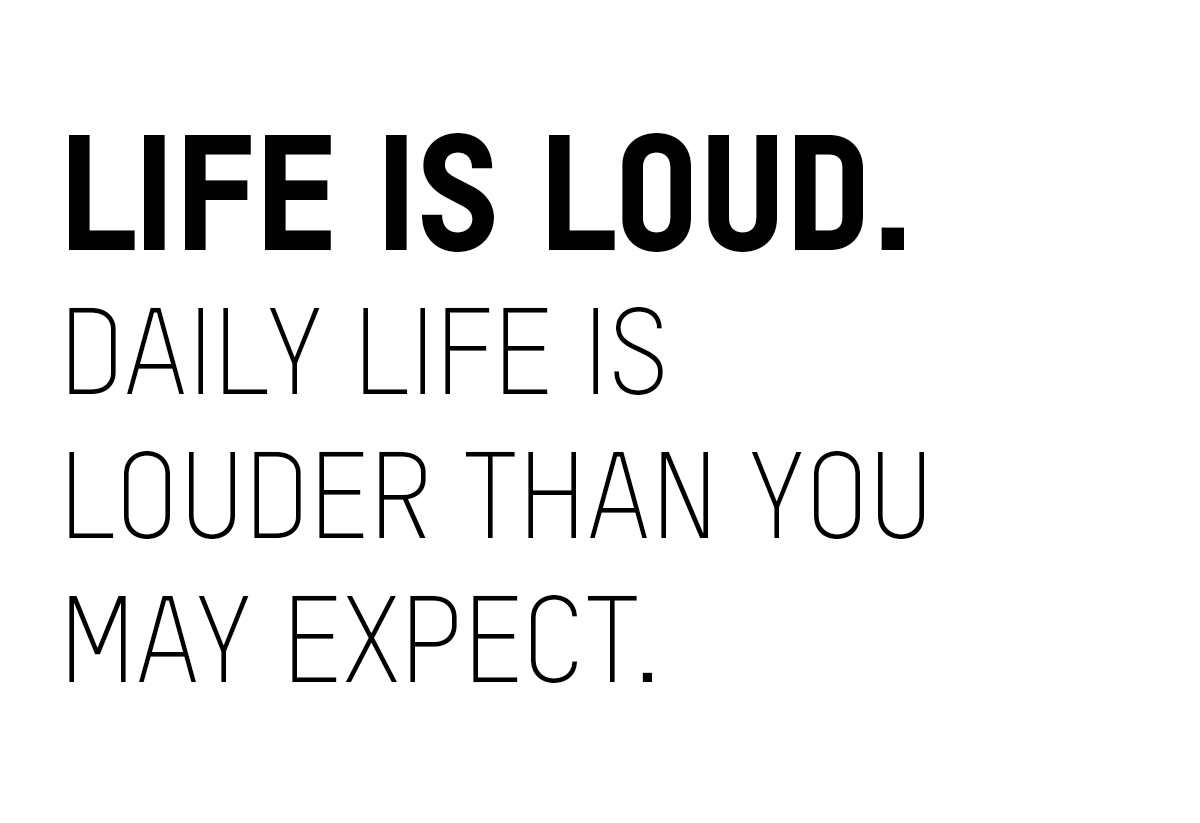 IS DAILY LIFE DAMAGING YOUR HEARING?
We all know life can be loud but daily life may be louder than you expect. According to the World Health Organization ''Unsafe levels of sounds can be, for example, exposure to in excess of 85 decibles (dB) for eight hours or 100dB for 15 minutes.''
Maximum exposure time at 85dB (decibels) is 8 hours. A 3 decibel increase doubles the amount of noise, and halves the recommended amount of exposure time. Noise levels above 140dB can cause damage to hearing after just one exposure.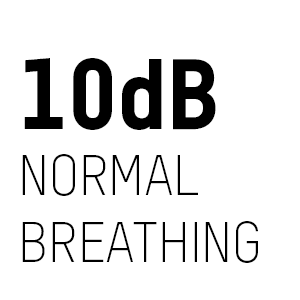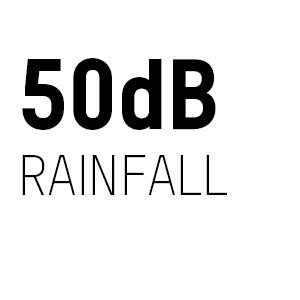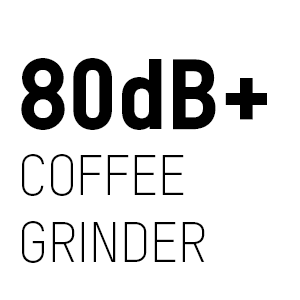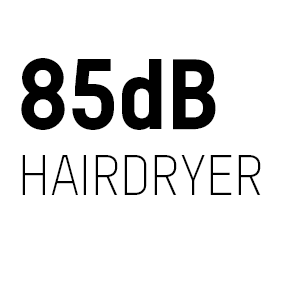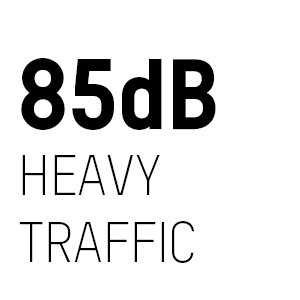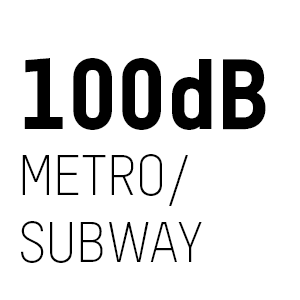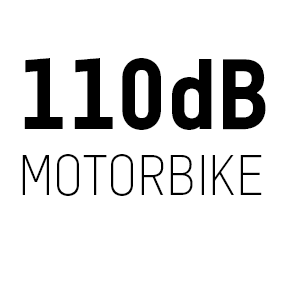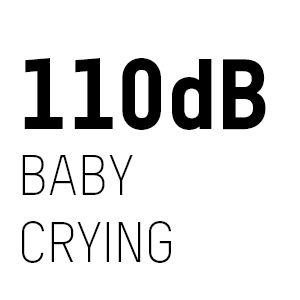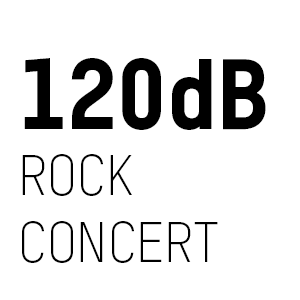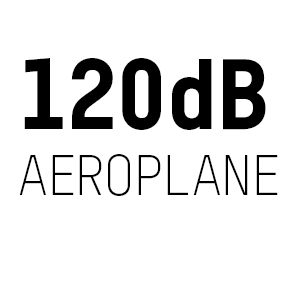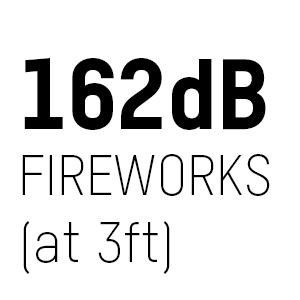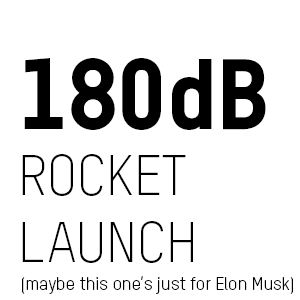 *Decibel levels are averages for each particular type of noise as calculated by the Center for Hearing and Communication.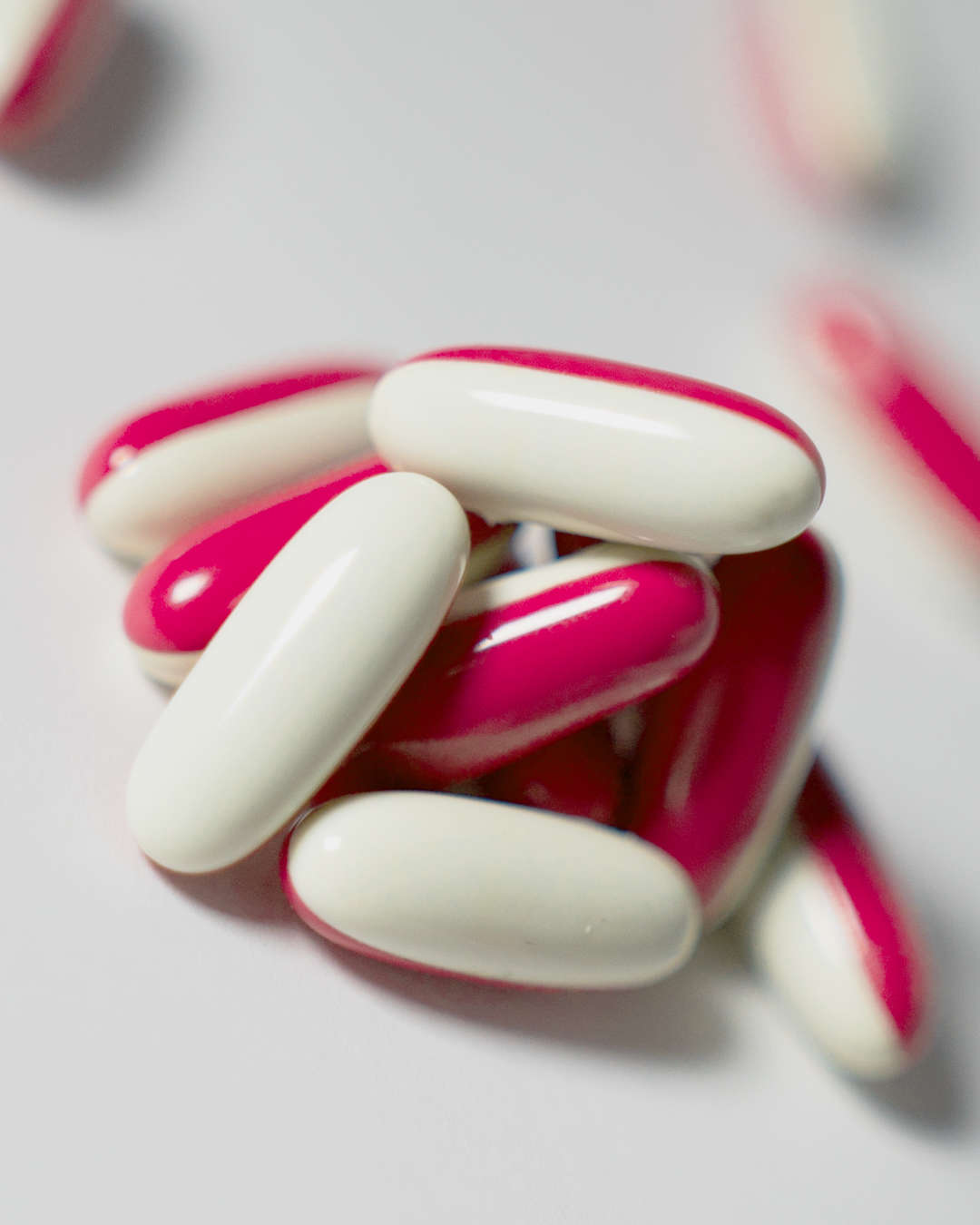 THE DEVELOPMENT OF SOUNDBITES
A team including some of the smartest scientists working in inner ear neuroscience, led by Dr. Joe Miller at the University of Michigan, dedicated 30 years to research, develop and launch ACEMg. The University holds the license for ACEMg. Even though they were not developing a medicine, Dr. Miller's team applied the same gold standard scientific rigor to the development of ACEMg as they would to any pharmaceutical. That applies to its production too. ACEMg is manufactured by a leading pharmaceutical maker in the Netherlands. So, it's anything but your average nutritional supplement, and certainly not something you could make yourself. It is pure, potent and safe. ACEMg has eight patents including for the prevention of Noise Induced Hearing Loss and tinnitus.

What we are saying about how ACEMg works and its benefits in helping keep inner ear cells healthy and happy has been shared with, reviewed and approved by leading regulators in the US and Netherlands, including the US Food and Drugs Administration (FDA), the Netherlands Food and Consumer Product Safety Authority (NVWA) and KOAG-KAG, the Dutch authority responsible for monitoring accurate health claims in medicines and vitamins. The research and development of ACEMg was funded by government grants from the US and EU.


LEARN MORE
MAKE SOUNDBITES PART OF YOUR DAILY HEALTHCARE ROUTINE
The ACEMg micronutrient formula inside Soundbites has a positive influence on your health. Vitamin A plays a role in the process of cell specialization. Vitamin C and E contribute to the protection of cells from oxidative stress. Vitamins C and E are known as 'free-radical catchers'.

These processes contribute to cell renewal and protect cells throughout the body, including your inner ear cells.

You can use Soundbites if you work in the music industry, are a regular music festival visitor, like to party, listen to music on a daily basis, or if you work in a noisy environment like a construction site.

We encourage earplugs and ear protection devices in addition to Soundbites whenever possible or practical.

We ship worldwide