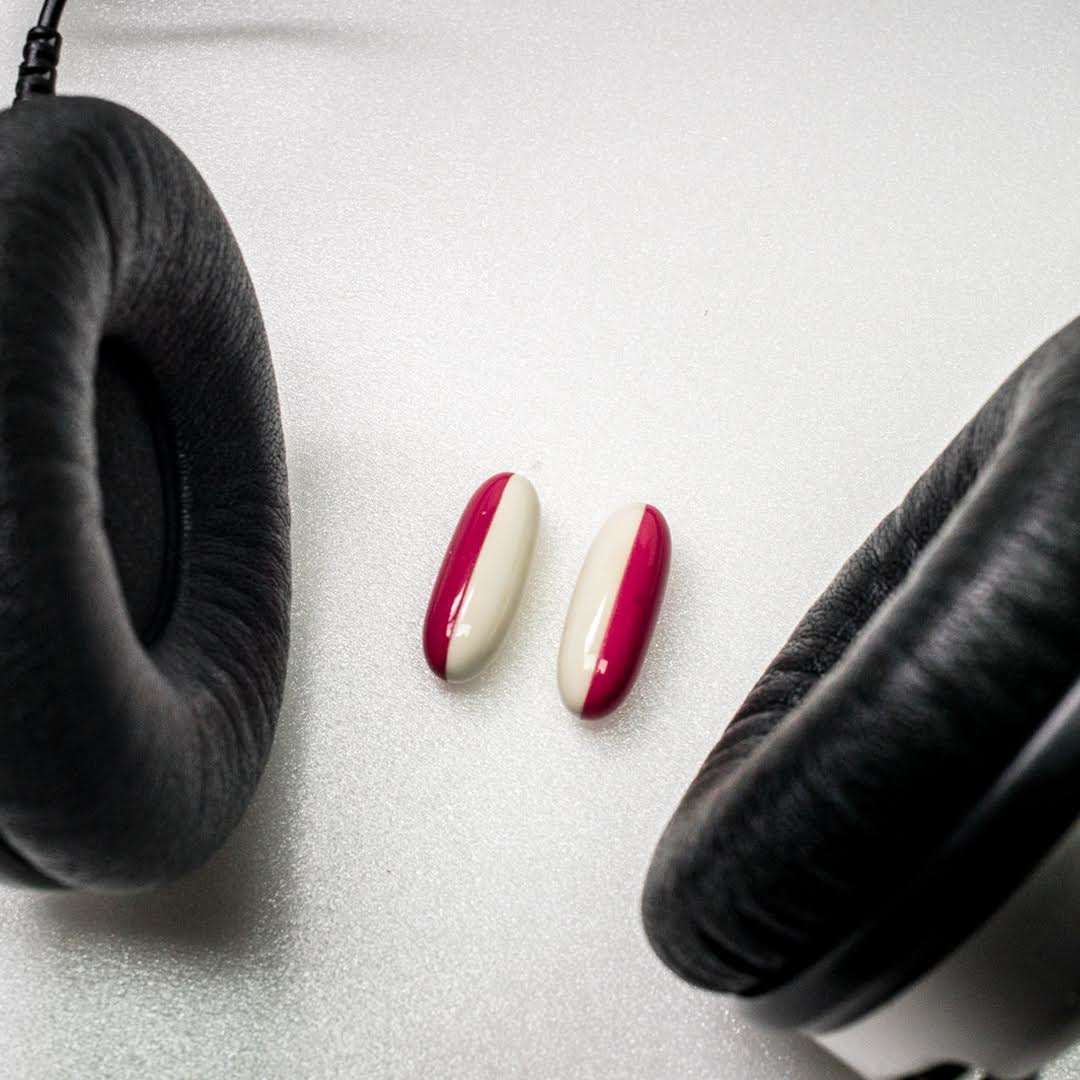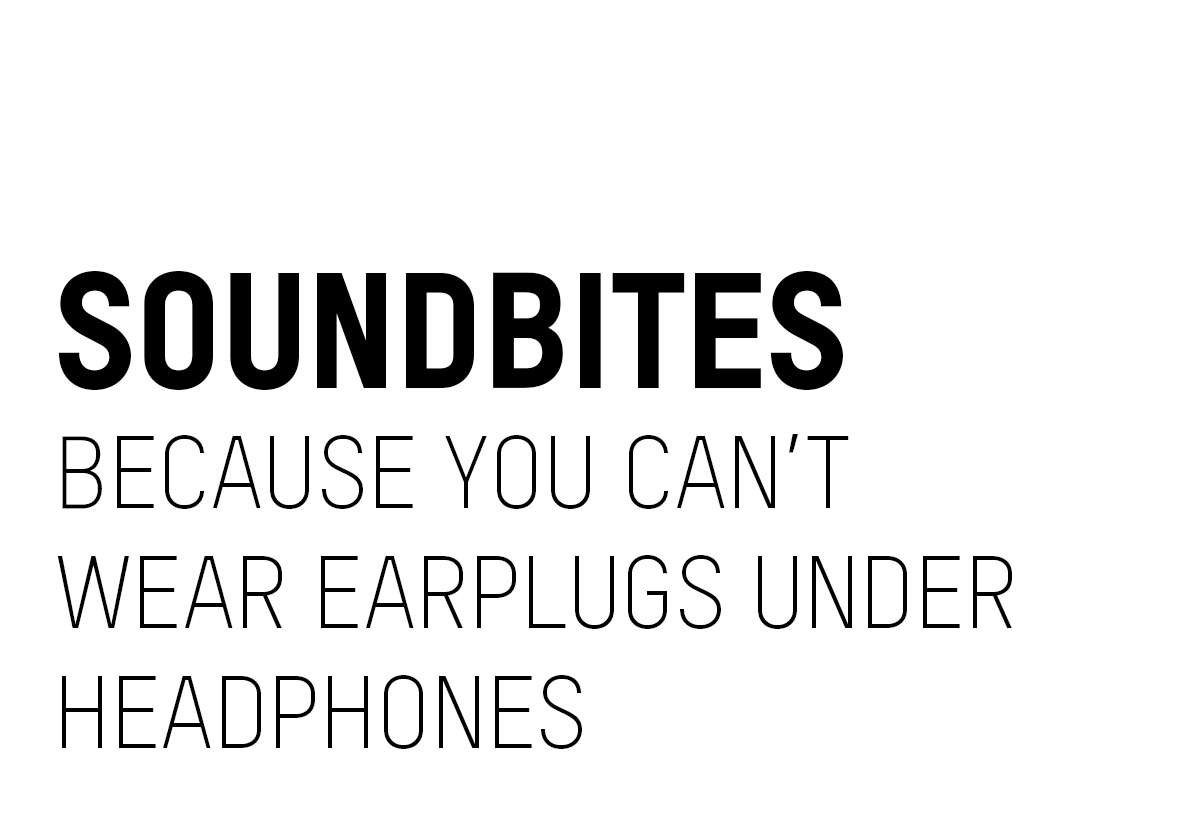 Are you putting your hearing at risk?
We love your statement headphones. But are you damaging your irreplaceable hearing cells with all that Coldplay, Lady Gaga and Kendrick Lamar?
The World Health Organization is Worried
young people (12-35 years) are at risk of hearing loss due to recreational exposure to loud sounds.
people live with disabling hearing loss.
is the overall cost of unaddressing hearing loss globally.
Noise is a major avoidable cause of hearing loss
''It is estimated that 1.1 billion people (aged between 12-35 years) are at risk of developing hearing loss due to noise exposure in recreational settings such as concerts and sporting events and through the use of personal audio devices. Regular exposure to loud sounds for prolonged periods poses a serious threat of irreversible hearing loss. This is largely preventable trough raising awareness of risks, legislation and following safe listening practices.''
World Health Organization March 2018
BECAUSE YOU CAN'T WEAR EARPLUGS UNDER HEADPHONES
30 years of neuroscience research have produced the patented micronutrient formula contained in our Soundbites capsules. They each contain a potent liquid mixture of vitamins known as ACEMg.

Soundbites has a positive influence on your health. Vitamin A plays a role in the process of cell specialization. Vitamin C and E contribute to the protection of cells from oxidative stress. Vitamins C and E are known as 'free-radical catchers'.

These processes contribute to cell renewal and protect cells throughout the body, including your inner ear cells.

You can use Soundbites if you work in the music industry, are a regular music festival visitor, like to party, listen to music on a daily basis, or if you work in a noisy environment like a construction site.

We encourage earplugs and ear protection devices in addition to Soundbites whenever possible or practical.

We ship worldwide.