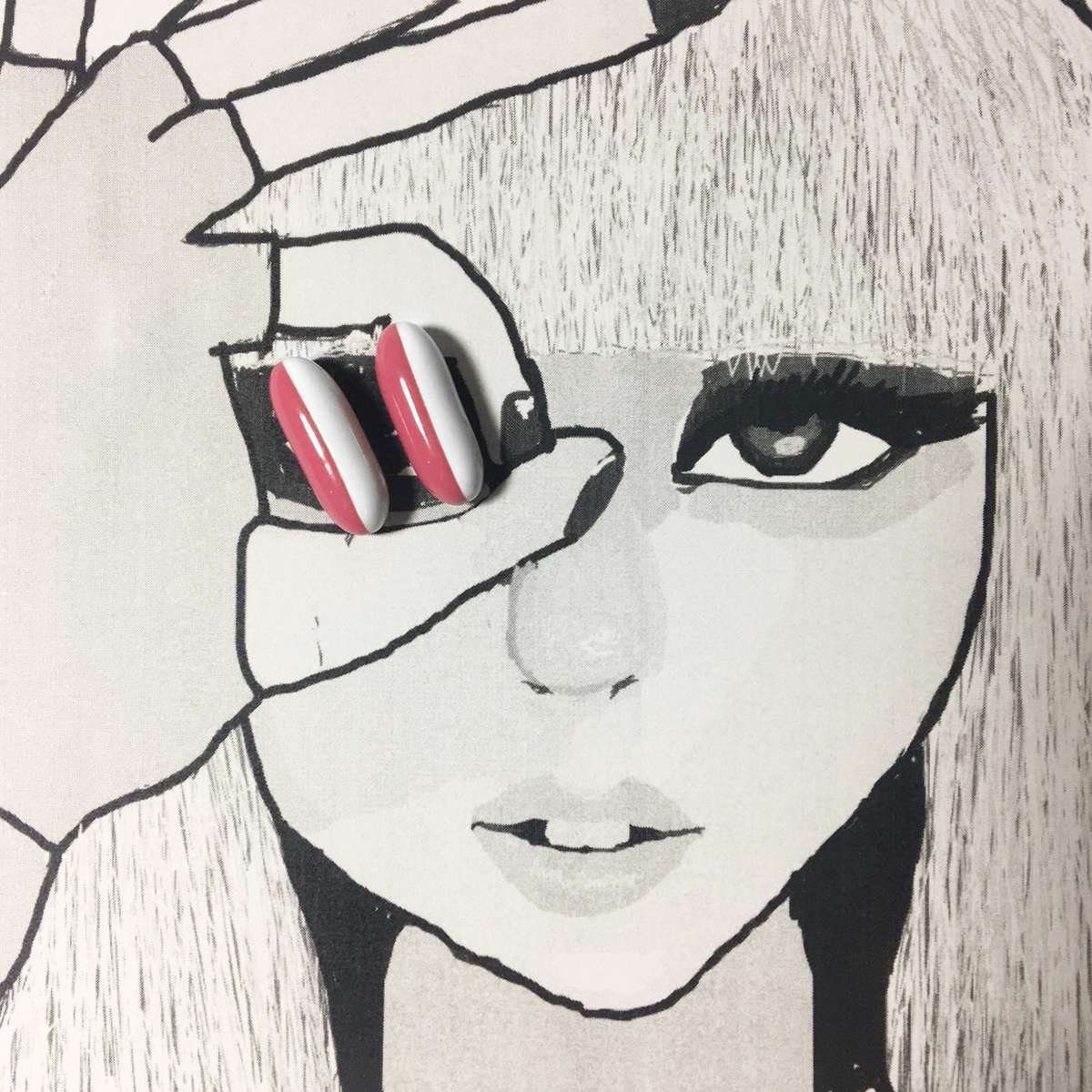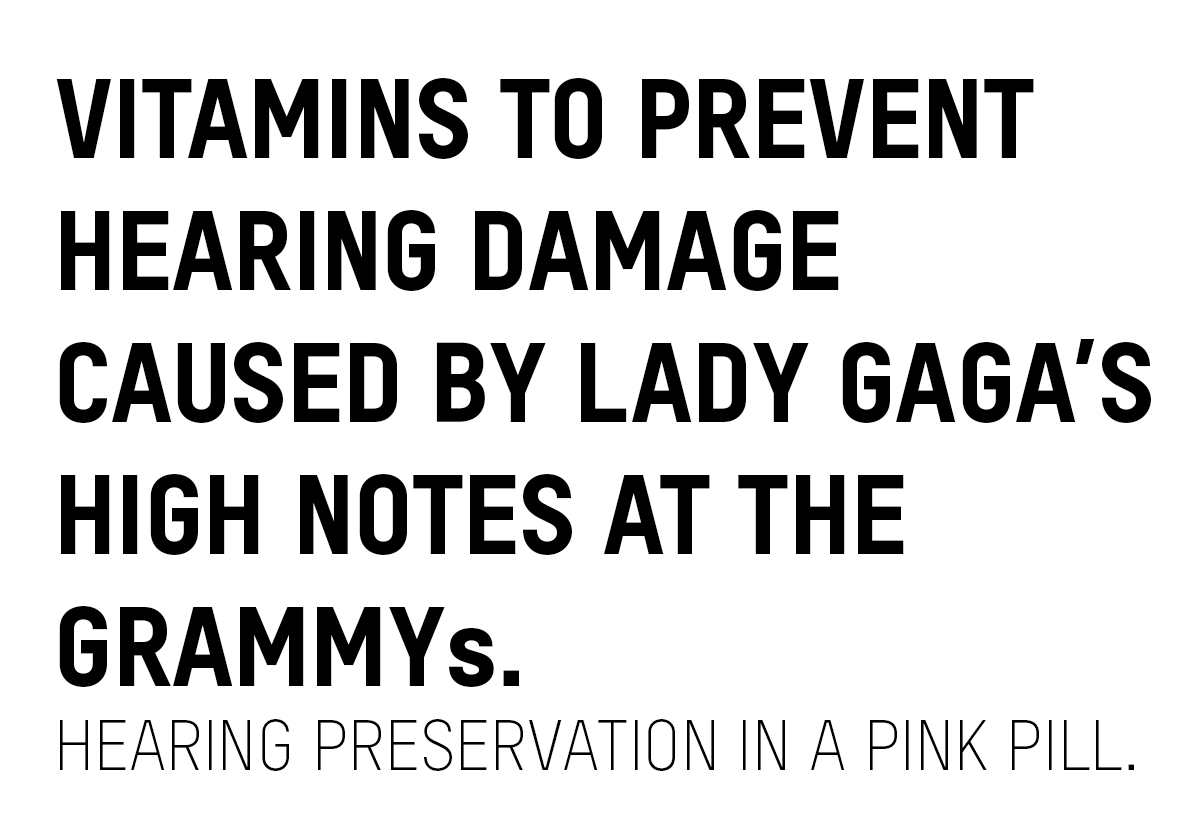 Soundbites is supporting the 60th GRAMMY Award Show as part of the official GRAMMY Gift Bag helping prevent hearing loss for Presenters and Performers including Lady Gaga, PINK, Rihanna and Childish Gambino.
JOIN THE A-LISTER'S
TRY SOUNDBITES
The ACEMg micronutrient formula inside Soundbites has a positive influence on your health. Vitamin A plays a role in the process of cell specialization. Vitamin C and E contribute to the protection of cells from oxidative stress. Vitamins C and E are known as 'free-radical catchers'.

These processes contribute to cell renewal and protect cells throughout the body, including your inner ear cells.

You can use Soundbites if you work in the music industry, are a regular music festival visitor, like to party, listen to music on a daily basis, or if you work in a noisy environment like a construction site.

We encourage earplugs and ear protection devices in addition to Soundbites whenever possible or practical. Even at the GRAMMYs!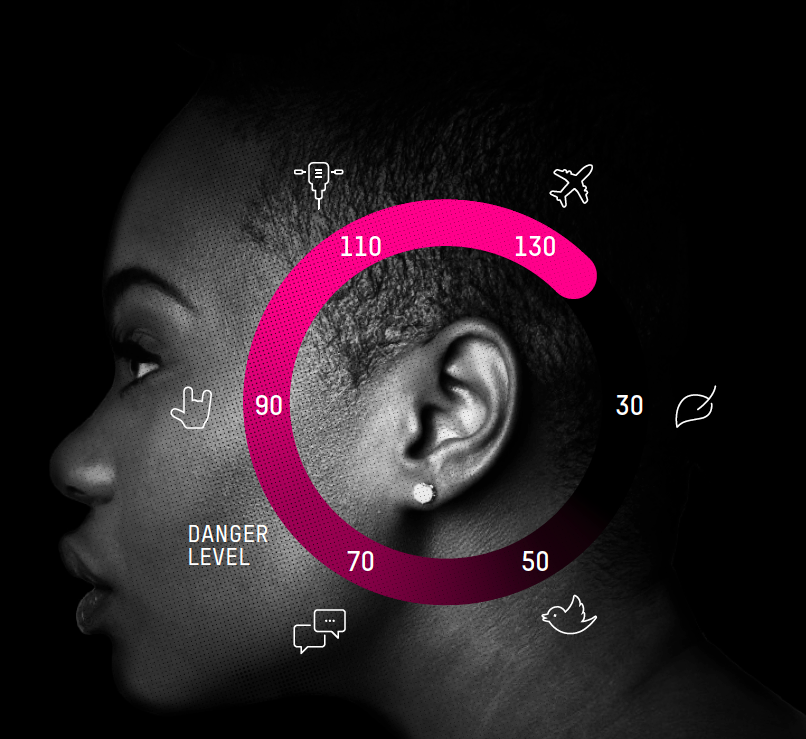 Loud music and sound damages your hearing, but not in the way you think. "Noise induced hearing loss" is not caused by physical damage, but by reduced inner ear blood flow triggered by oxidative stress.

Stay protected.


LEARN MORE ABOUT THE SCIENCE